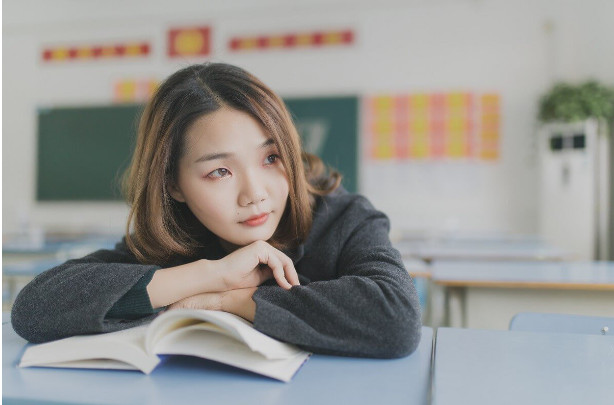 The most common questions after SPM are a) what to study and b) where to study?
SPM leaver may opt for foundation program. Some common study route in Malaysia
are:
Foundation Program
The fast track option to gain direct entry to a bachelor degree program compared with
other Pre-U courses. You should consider foundation courses if you already have an
idea of your choice of studies. In Malaysia, some private universities or colleges offer
attractive foundation program are Asia Pacific University, Monash Malaysia, Sunway
University, Taylor's University, The University of Nottingham Malaysia.
Cambridge A Level, Australian Matriculation, American Degree Program,
Canadian Pre-U.
One of the widely accepted Pre-U program in the world. You can apply to any
universities around the world. Duration of the course is usually within 15 to 18 months
depend on intake date you join. The choice of your degree program will determine on
what subjects you take in A-Level. A-Levels is suitable for those who want to keep their
study options open and enjoy a flexible but challenging syllabus. Some schools that
offer A level are St. John International School, British KL International School, Taylor's
College, Sunway University. Refer here for more schools.
Diploma
Suitable for those students who prefer to gain employment experience before continue
their degree course. A diploma course is suitable for those who have decided on an
industry which requires specific skills or vocational training. Other than equipping
yourself with industry-related skills and knowledge, you can also opt to continue your
studies or enter the workforce early. This course takes from two or three years to
complete, depending on your subject.