MALAYSIA Heriot Watt Malaysia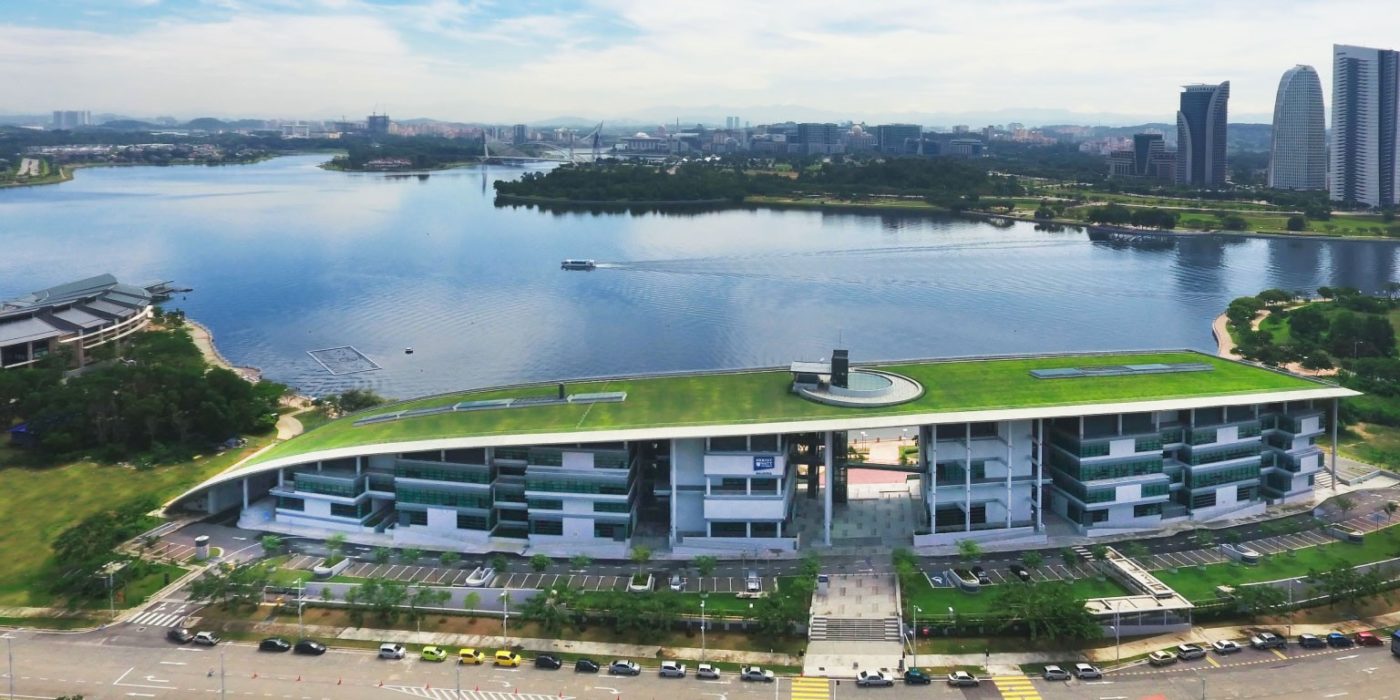 Heriot-Watt University Malaysia
Heriot-Watt University Malaysia is the first 'green campus' in the country the comes with environmentally-friendly design features. £35 million was invested in this campus in order to provide students modern leisure and facilities. Malaysian campus offers programmes such as:
Foundation
Undergraduate
Postgraduate
Location
Heriot-Watt Malaysia campus is located at Putrajaya, a growing, dynamic city and its proximity allows easy access to the extensive cultural, leisure and retail amenities of the buzzing metropolis.
INTER-CAMPUS TRANSFER
If students wish to study abroad for a period of time, they are granted with inter-campus transfers or transfer through the Erasmus program. They would still be able to receive the same education quality while experiencing different cultures in different countries.